British photographer Tom Atkinson (Thom Atkinson) made a unique series with a demonstration of the full equipment of British soldiers from 1066 year and ending today 2014.
Creation and implementation took the author about nine months. Any snapshot is bound to a particular rank and a particular battle.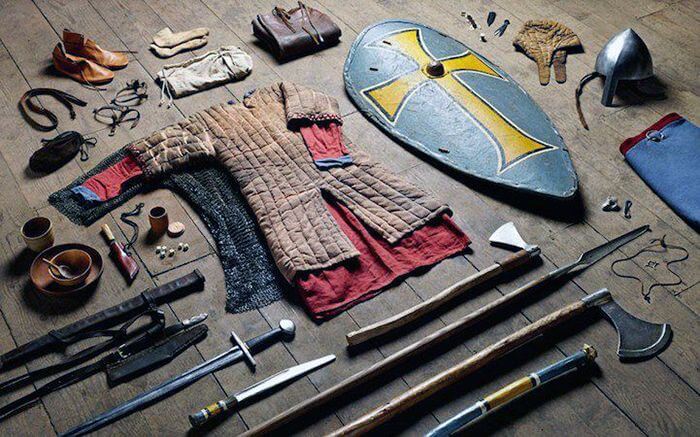 the Royal guard, battle of Hastings, 1066.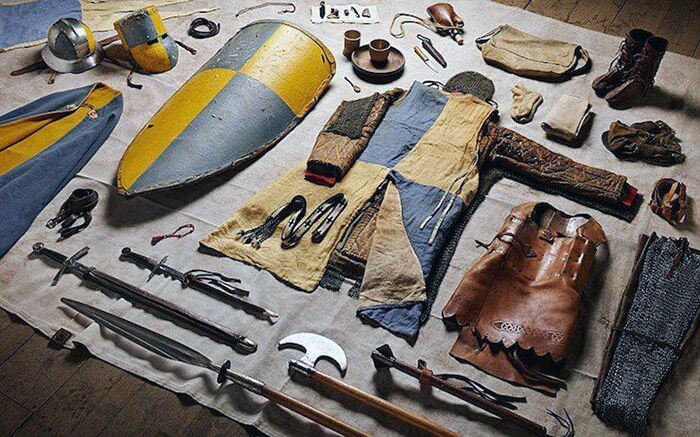 the Trooper, siege of Jerusalem, 1244.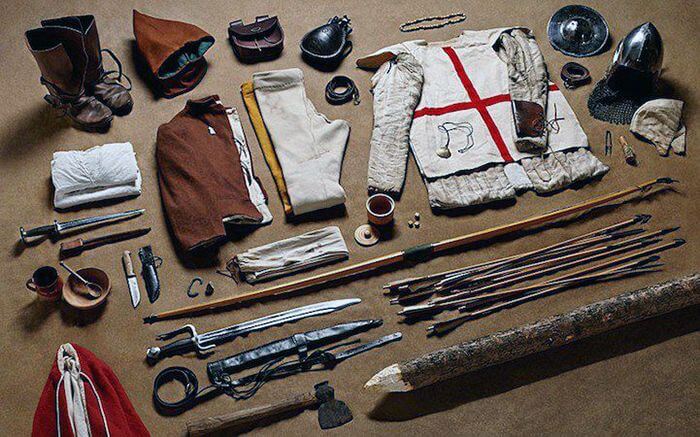 Archer, battle of Agincourt, 1415.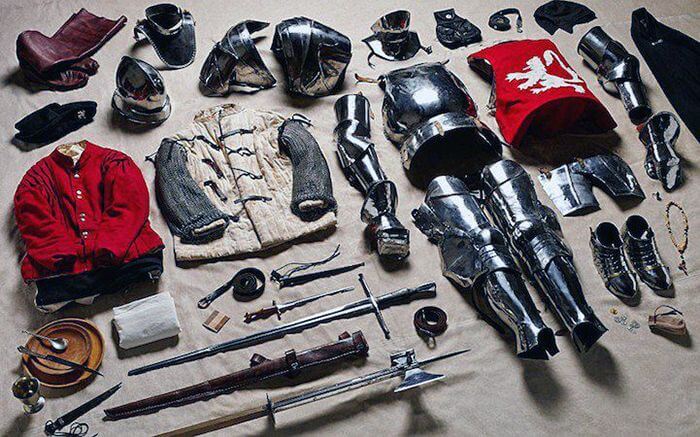 a Supporter of York, the battle of Bosworth, 1485.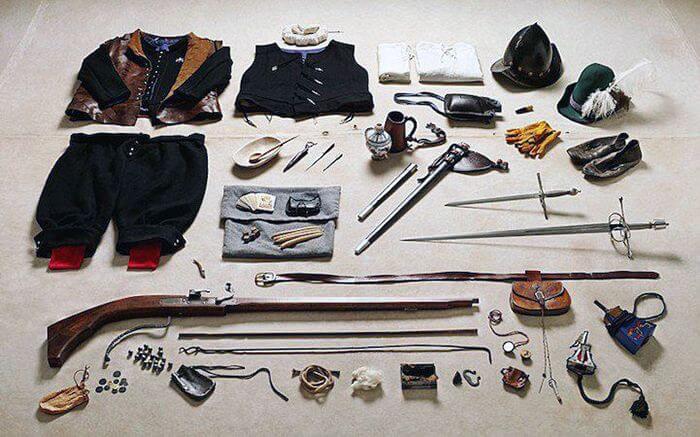 Professional soldiers, Tilbury, 1588.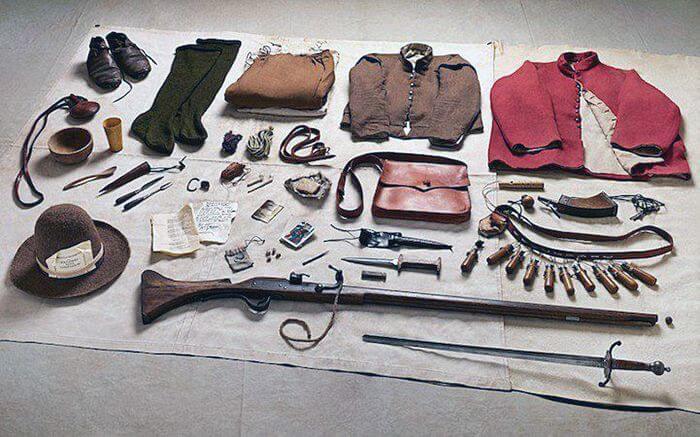 Infantryman, battle of Nasby, 1645.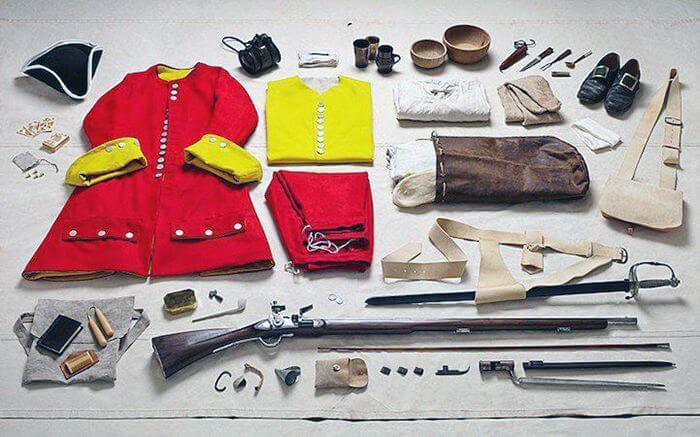 Time, the battle of Malplaquet, 1709.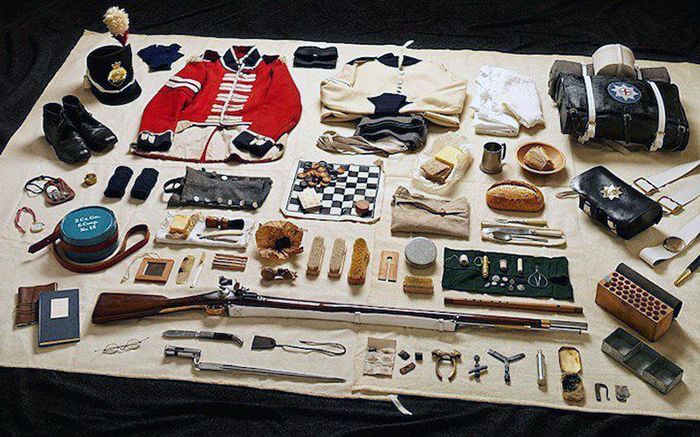 Ordinary, Waterloo, 1815.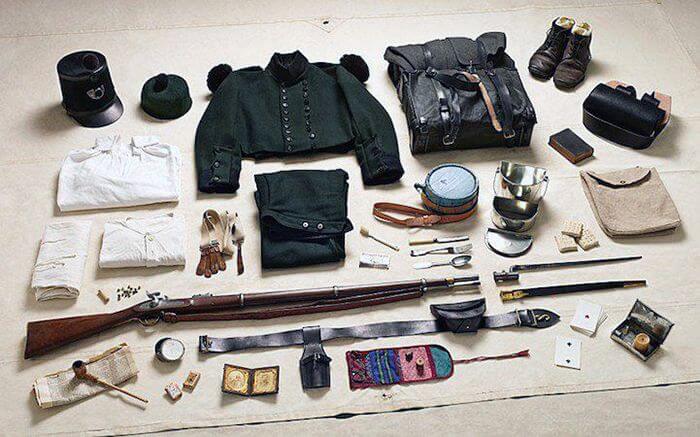 Airman-gunner, battle of the Alma, 1854.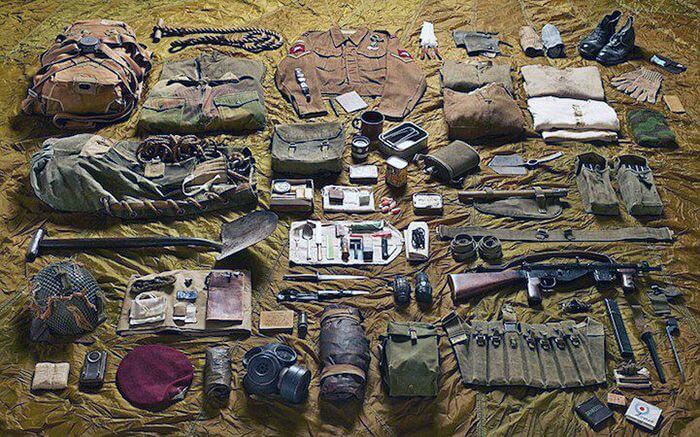 the Ordinary, the battle of the Somme, 1916.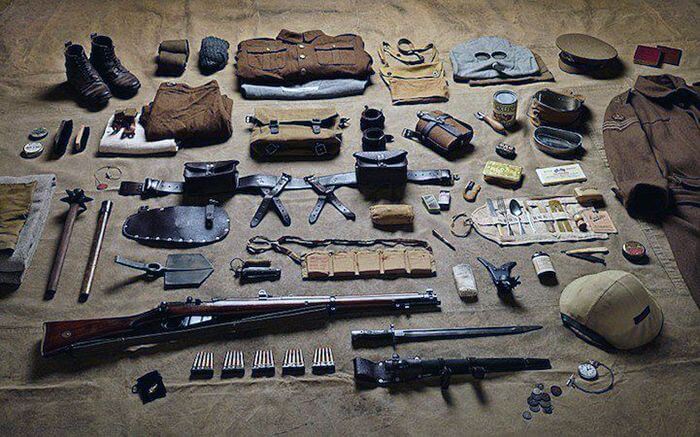 lance corporal parachute platoon, the battle of Arnhem, 1944.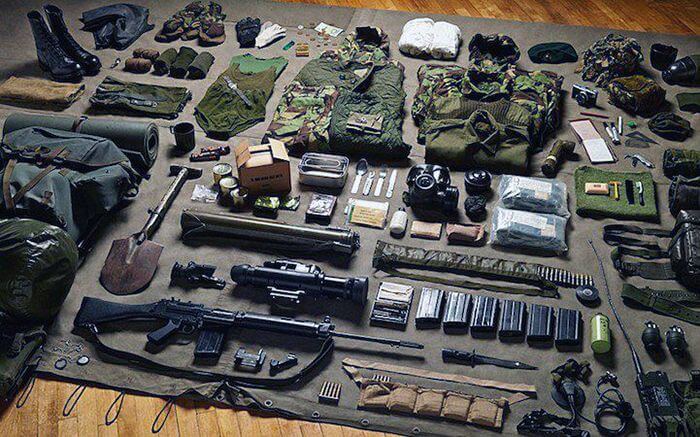 Royal marine, Falklands war, 1982.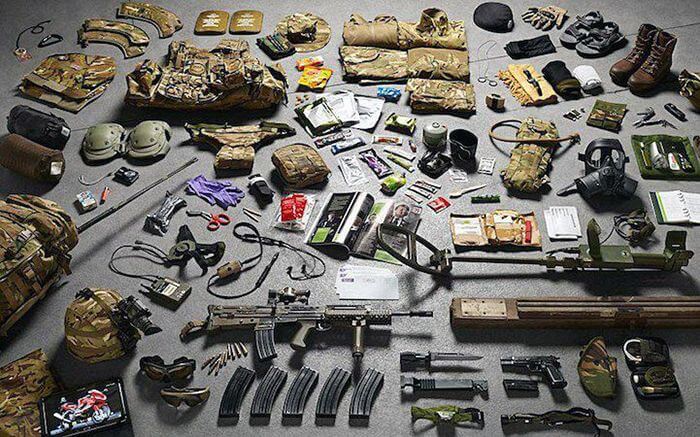 Sapper Royal engineers, Afghan war, 2014.