Traditions of family education of the Chechens over 200 years, so believe in the Republic. The main business of life is the birth of a child and his upbringing, especially boys.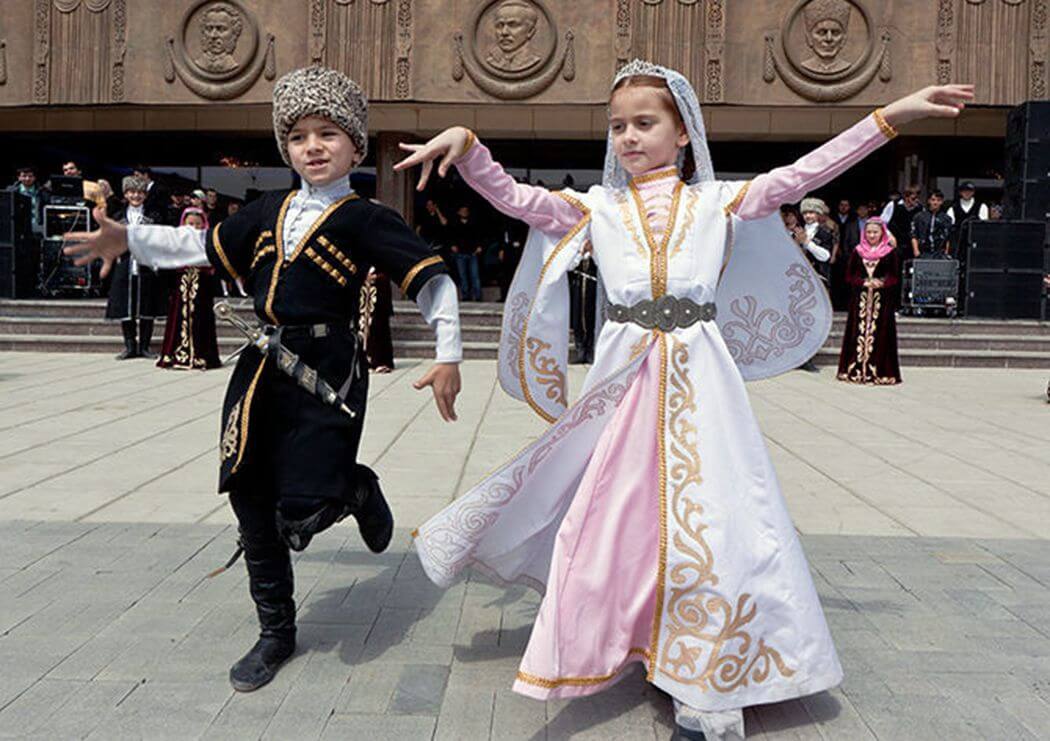 Happy is that family where there are seven brothers, and the father of such a family receives respect in the society. One of the first wishes of parents at birth of firstborn, so he had seven brothers. Many children still dignity of family traditions in Chechnya, despite the intervention of the modern world.
When does the education of the child in the family? The Chechens have a proverb that when a young mother came to the elder and asked what time to start to educate the child, knowing that child month, the elder replied: "You're a month late". According to tradition, the child is taught respect for their elders, the authority of the father. The name of the father often acts as a magic word to calm and tame the varmints.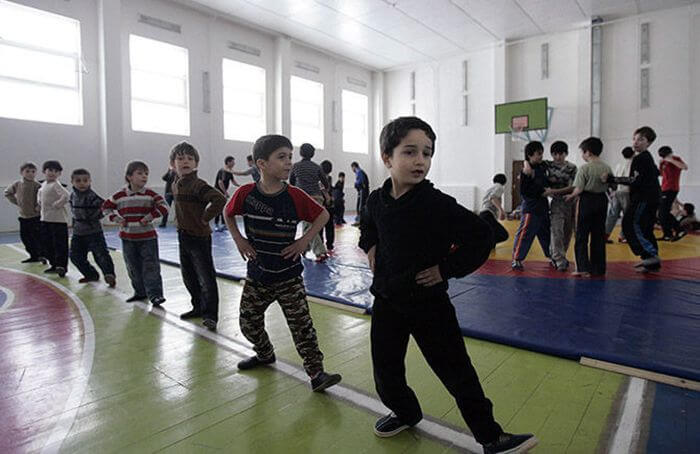 In accordance with the traditions of Chechen parents never praise their children when crowded. Any father would say nothing to the stories about his son's achievements, and fellowship in the family is through the mother. Following a distance, the father remains the authority for the son and his ideal role model.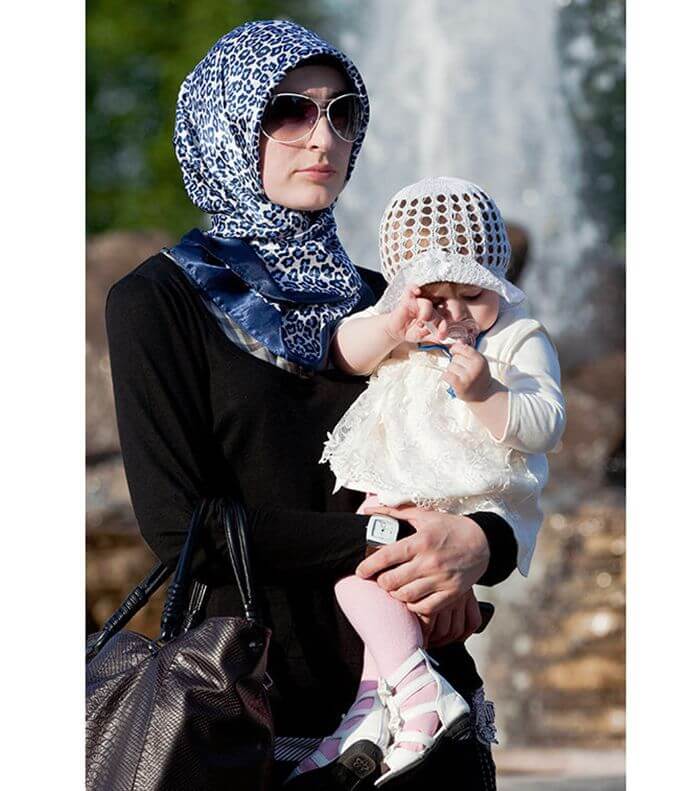 The tradition of education in the Chechen families interested in pre-revolutionary times. Most historians was the question of why Chechen parents do not beat children. The inquiries of fathers and the mother replied that educate them. Adolf Berger – the great Russian on the Caucasus, argued that such an approach exists in the family so that the son did not know fear, and have not grown a coward. Children do not even criticize.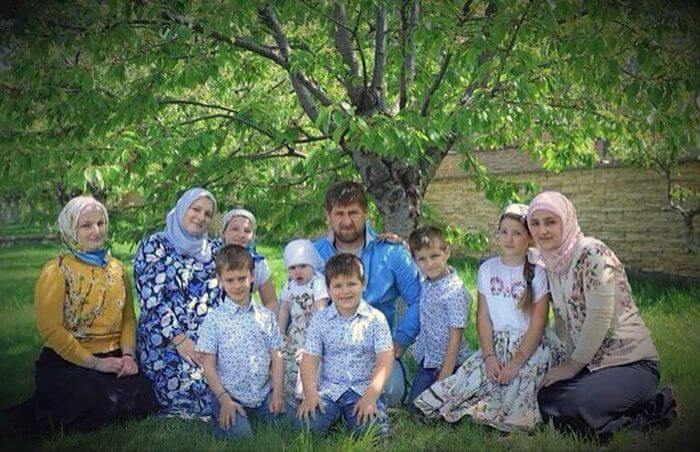 Ramazan Kadyrov is illustrative of the traditional education of the Chechens. According to his memories in the presence of the father he never sat down without permission spoke. Only respond to specific questions. The room where the parents were not available. In the presence of the grandfather he never my father nor I spoke. And was able to speak freely only in recent years. But praise from him never happened. These same traditions are observed in his own family. But even now in the presence of his father, he with his wife and children are not talking. So he was raised by and for these "laws" he is raising his kids.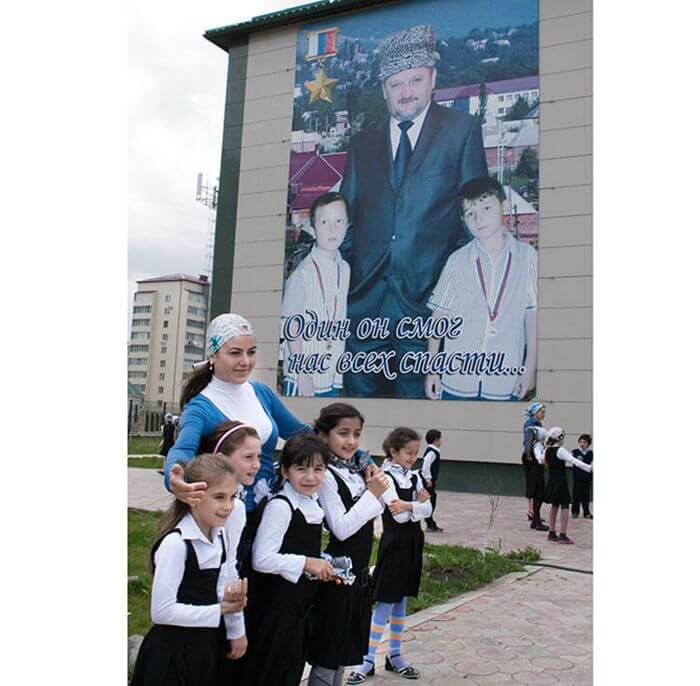 The Caucasus is a harsh land and the abandonment of children is not welcome here. Any lost child can always find shelter in another family, where strangers simply be his parents. Here is a case happened a few years ago, a direct confirmation of this. In Ingushetia, on the border with Chechnya, was found the Chechen boy. Still not clear as from a mountain village Achaluki he got there. Took him to his foster family Ingush policeman who found him. But 16 years later it found a real family. Murad Soltamuradov – name, this man is now living for two families.